Wed Sep 9th, Tue 15th, Wed 16th, Sun 20th, Tue 22nd 2015, NYC
GREETINGS:
NY Sangha proudly put the MYM T-shirt on.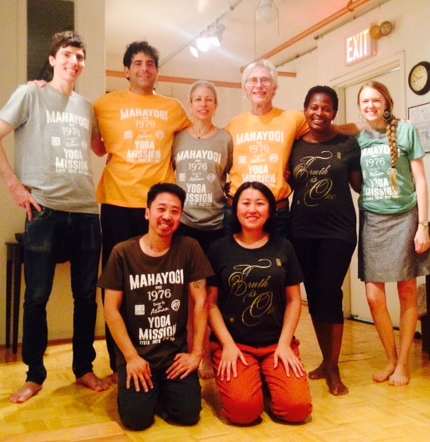 Right after delivery of the MYM T-shirts       At the Still Mind Zendo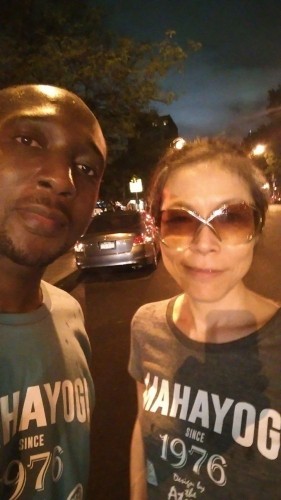 Just picked up the MYM T-shirts at the Cave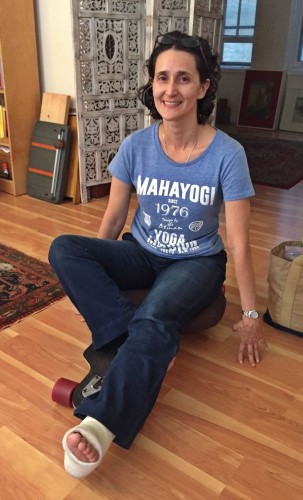 With the MYM T-shirt on a skateboard, her go-cart right now~
At Astoria Site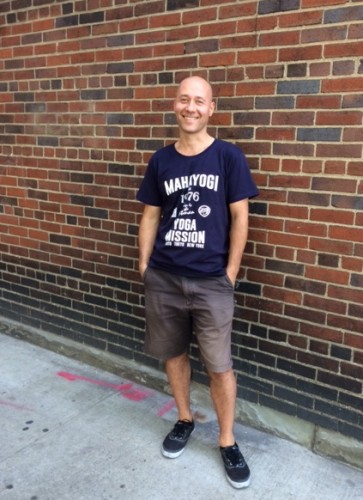 Stopped by the Cave. So here he is with the MYM T-shirt~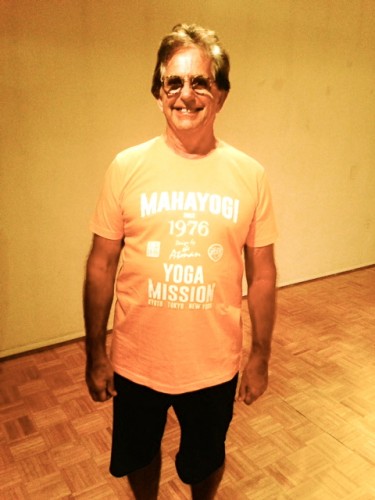 The MYM T-shirt was waiting for you~ At the Still Mind Zend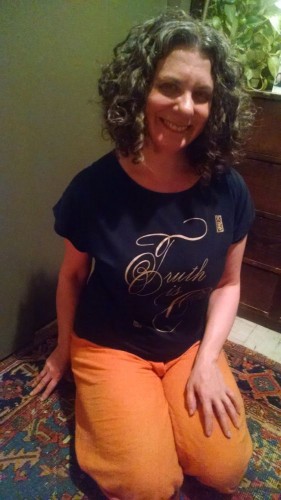 After the meditation
Wearing the MYM T-shirt At the Cave

We are All Children of Shri Mahayogi!!!
Jai Gurudeva!!!  Om Tat Sat, Om!!!