Saturday Nov 21, 2020 NYC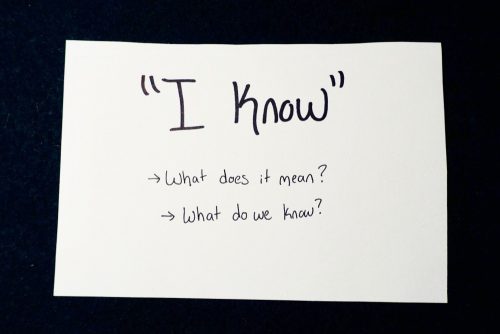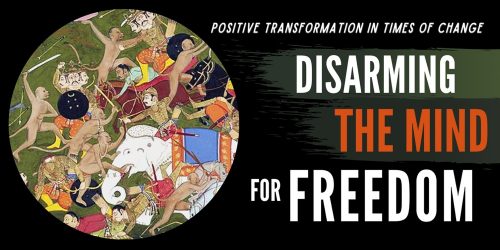 On Friday November 20th MYM held Part I of an online event Disarming the Mind for Freedom as part of its series Positive Transformation in Times of Change. Below are the visuals used during the program, which are provided here for you own study and introspection.
*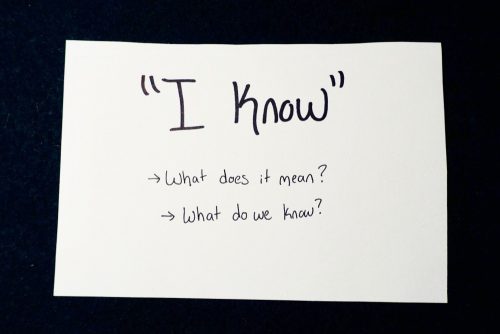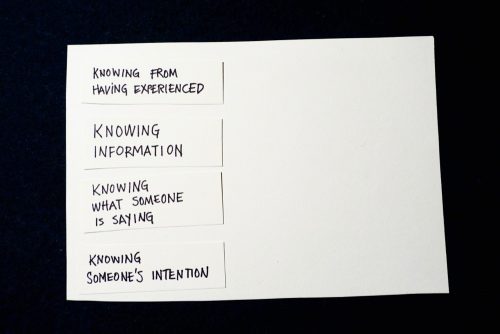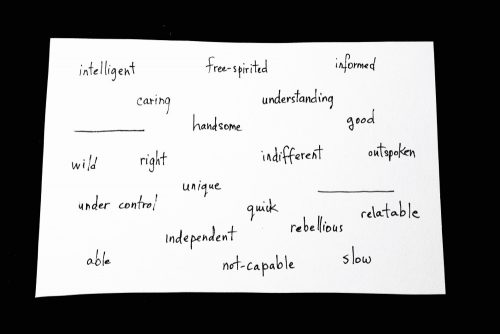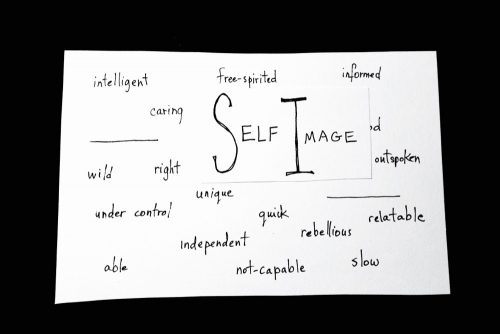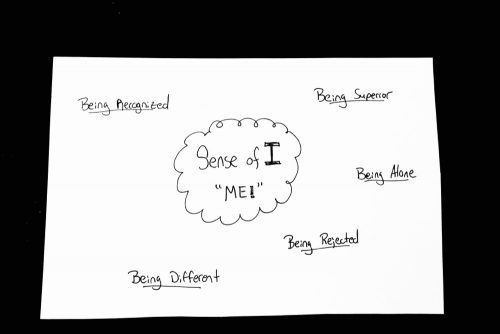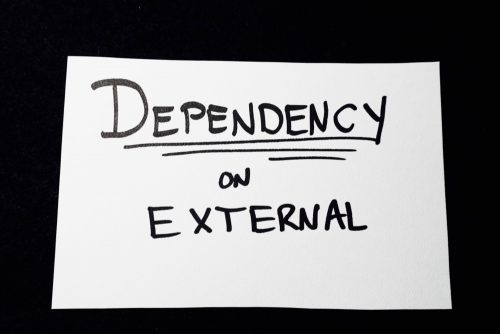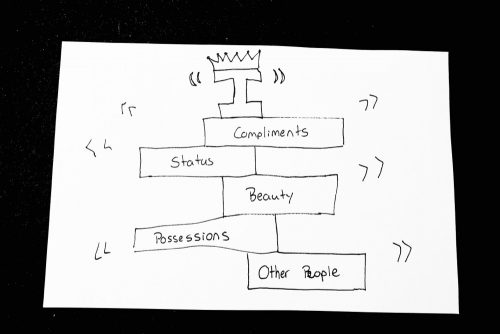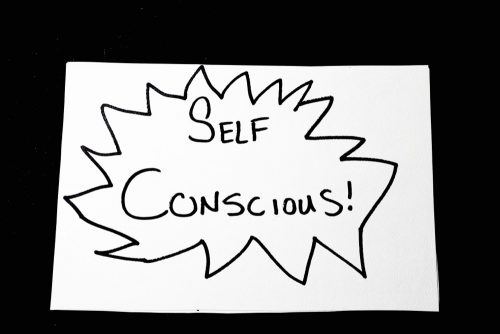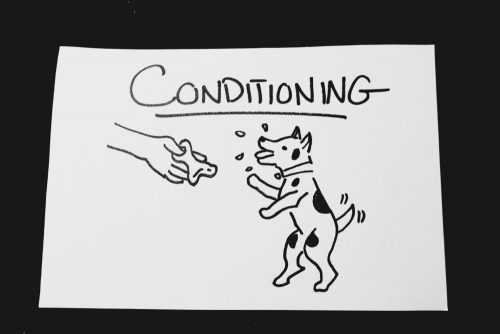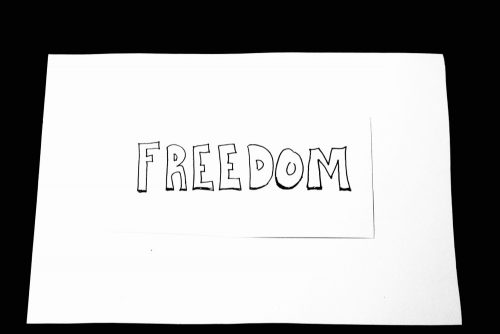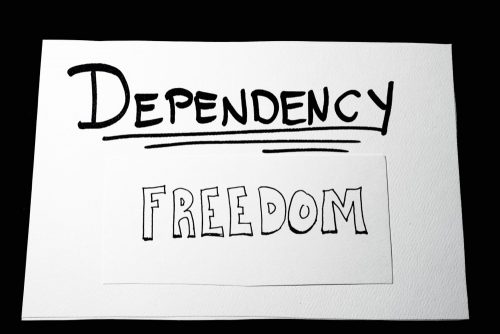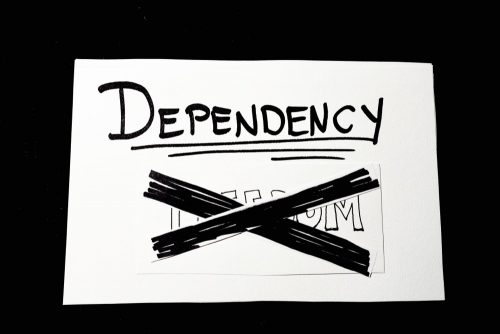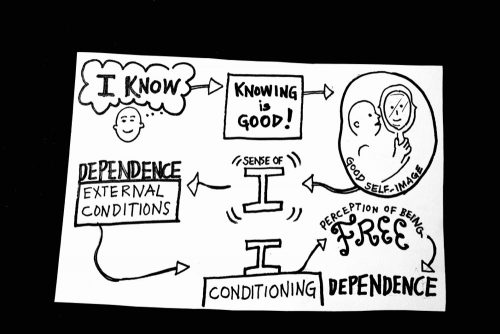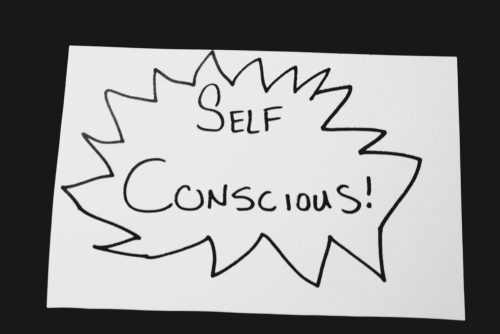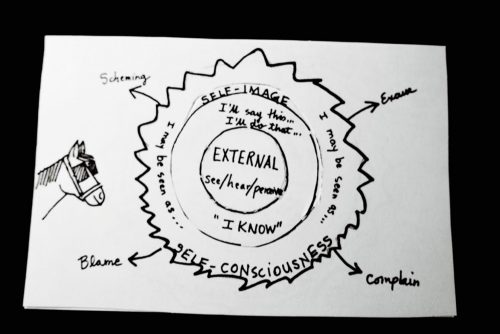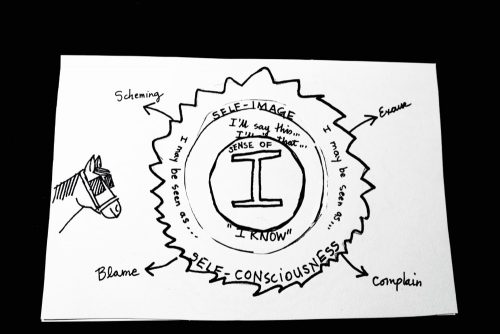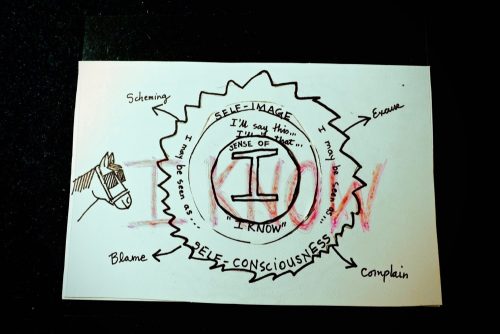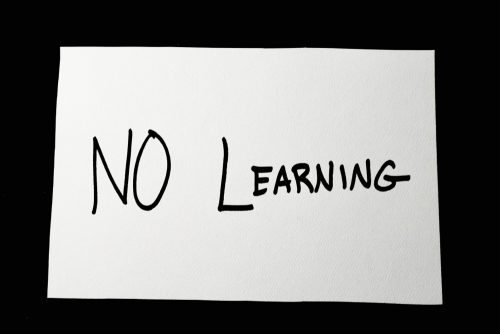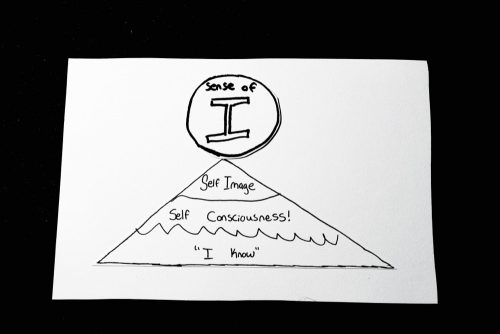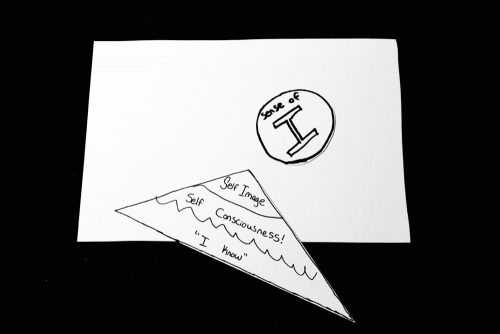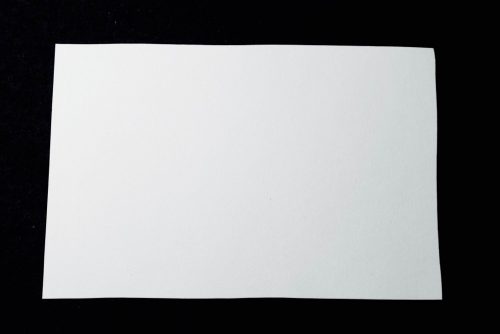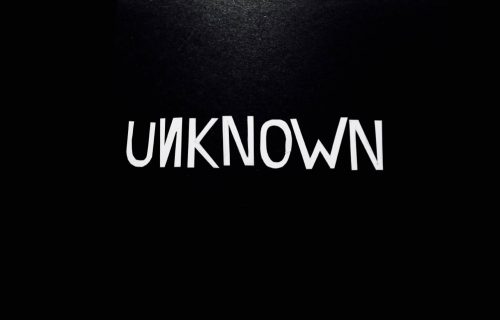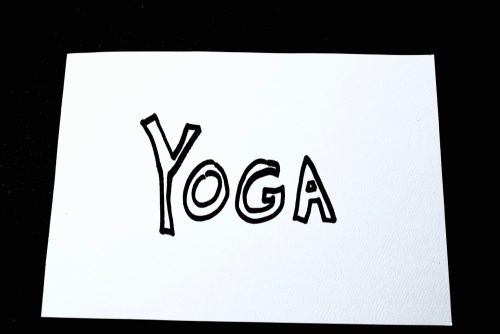 *
If you attended the program, we encourage you to share with MYM your own learnings and introspections about the content of Part I of the program: info@mahayogiyogamission.org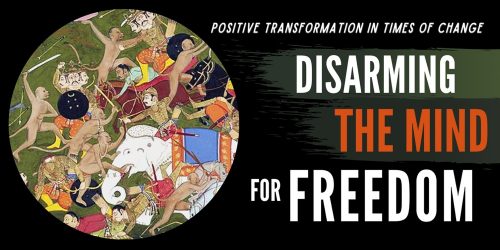 Part II of Disarming the Mind for Freedom will be held December 4th at 7pm. REGISTER HERE
Please reach out to info@mahayogiyogamission.org for inquiries about this event.