Wednesday July 21, 2021 NYC

Announcement: New Summer Schedule 2021 (July & August)
of Online Asana & Meditation Classes!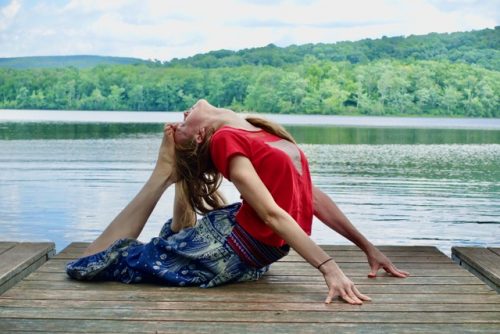 Mahayogi Yoga Mission will be holding Asana and Meditation classes on Zoom throughout July and August. Classes will be held for:
Anyone who is new to our practice (Introductory Class: Part 1 & 2)
Anyone who is already familiar with our practice (Regular Coed, Women's and Men's Classes)
Any Spanish speakers who would like to take our class in Spanish (Los cimientos del yoga: el asana y la meditación ~ open to all levels, Spanish language proficiency required)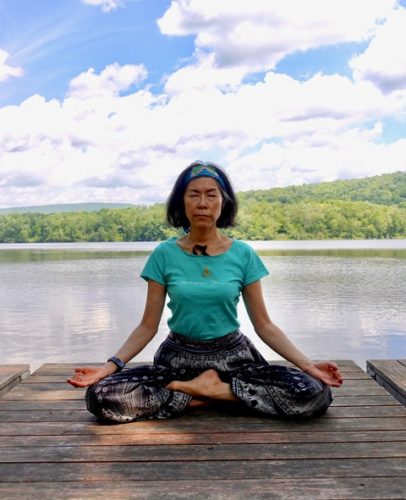 Visit our website to see more, including the schedule and registration. (http://mahayogiyogamission.org/class/onlineclass.html)
24-hour advanced registration is required.
Please share with friends and family, in any part of the world.
We look forward to practicing together soon!