Thu July 3rd 2014 8:00pm The Cave NYC
Suddenly,
dark thunderclouds covered the sky,
bracing for imminent downpour.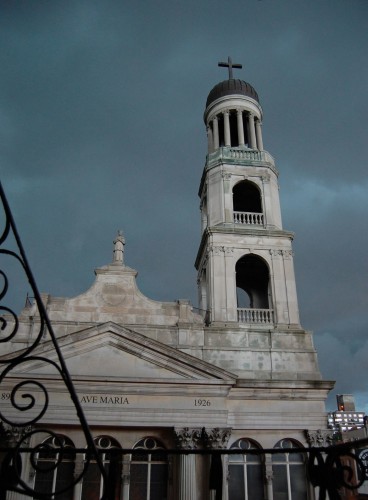 Śiva, Śiva, Śiva.
***
POEM:

THE DANCE OF ŚiIVA
Lo, the God is dancing
—Śiva the all-destroyer and Lord of creation,
The Master of Yoga and the wielder of Pinaka.*
His flaming locks have filled the sky,
Seven worlds play the rhythm
As the trembling earth sways almost to dissolution,
Lo, the Great God Śiva is dancing.
 * Pinaka=Trident
-Swami Vivekananda
The Complete Works of Swami Vivekananda Vol. 8