Friday June 22, 2018 NYC

Announcement:
Mahayogi Mission now has new "Kali Yantra" t-shirts and tote bags available!
— Designed by Satguru Shri Mahayogi Paramahansa!!!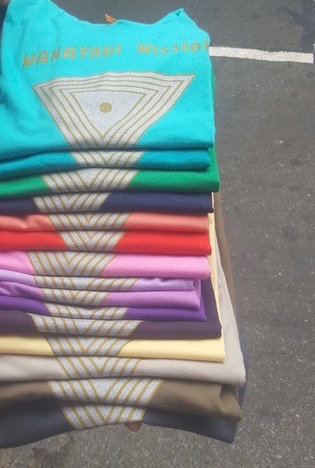 T-shirts and tote bags will be ordered upon request only and will be shipped from Japan in August.
If you would like to place an order, please contact us. 
The deadline for orders is June 30th, 2018.
Item Information:
Slim Fit
100% cotton
Unisex (S, M, L, XL, XXL, XXXL)
Woman (W-M, W-L)